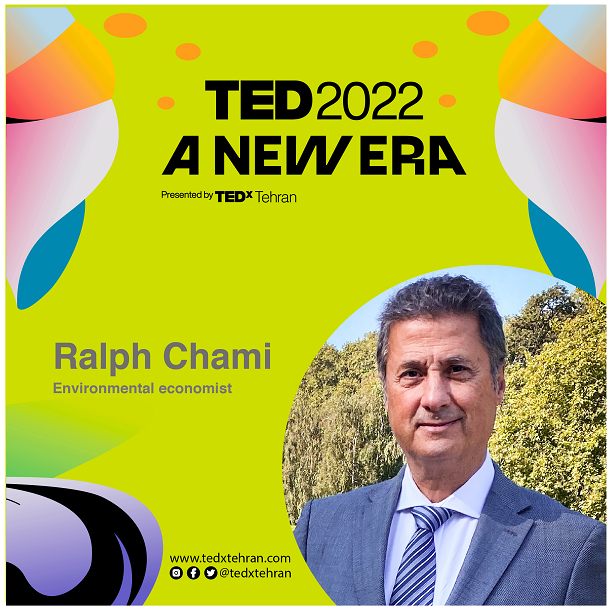 Ralph Chami champions an approach to economics that values biodiversity and keystone species.
Financial economist Ralph Chami is an assistant director at the International Monetary Fund (IMF) and the co-founder of Rebalance Earth, who has developed a novel way to tackle both climate change and biodiversity loss. Namely, to reposition species such as whales and elephants as crucial allies in the quest to sequester carbon, secure climate-resilient ecosystems and generate income for local communities. Chami himself experienced the majesty of whales firsthand in the Sea of Cortez in 2017.
Chami advocates for integrating natural capital into our economy, bringing together investors, conservationists and policymakers. "We're seeking to build a new economic paradigm that is nature-positive and promises to deliver sustainable and shared prosperity to all," he says.