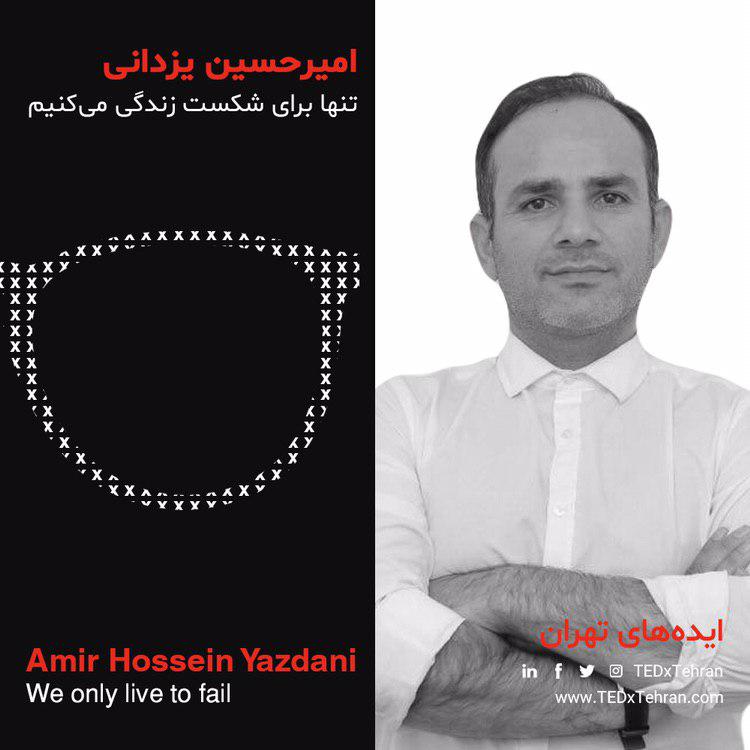 Born in 1980, Dr. Amir Hossein Yazdani studied psychology in Tehran University. Meanwhile, he simultaneously continued his studies in western and Islamic philosophy, sociology as well as Religious studies.
He began his career in 2002 as a university teacher, researcher and consultant in state- and privately-owned organizations such as Tehran University and Semnan University, the Women Entrepreneurs Society, an NGO, and the ministry of energy.
Since 2010, he has practiced psychoanalysis while teaching philosophy outside the academic world.
He is currently a psychoanalyst at the Mina House; an advisor to the Gashtar Industrial Group; and a teacher at the Ravesh School.