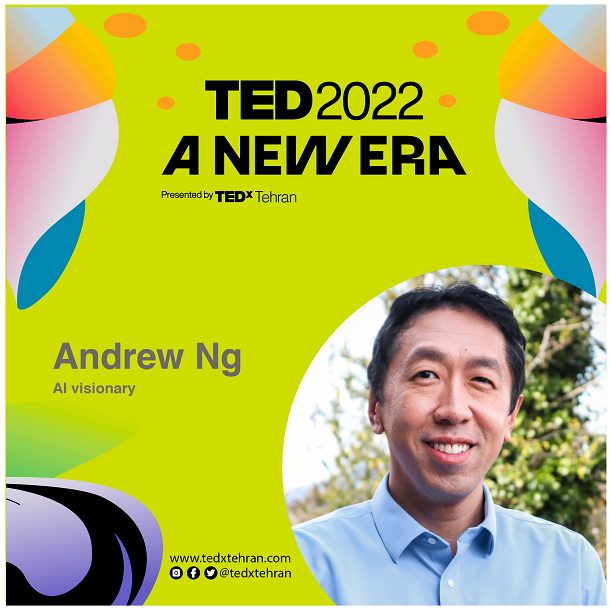 At Landing AI, Andrew Ng is on a mission to make artificial intelligence accessible to everyone.
Andrew Ng is the founder and CEO of Landing AI, which helps organizations with limited data access the benefits of advanced technologies such as computer vision and deep learning.
A pioneering computer scientist, Ng was a co-founder and head of Google Brain and chief scientist at Baidu. An adjunct professor at Stanford University, he is a long-time advocate of accessible education. He led the development of Stanford's massive open online courses platform (MOOC) and taught an online machine learning class that was offered to more than 100,000 students. That led him to co-found Coursera, the world's leading MOOC platform, while he also founded the DeepLearning.AI education platform. To date, his AI courses have had more than seven million enrollments. In 2013, Ng was named to the TIME 100 list of the world's most influential people.