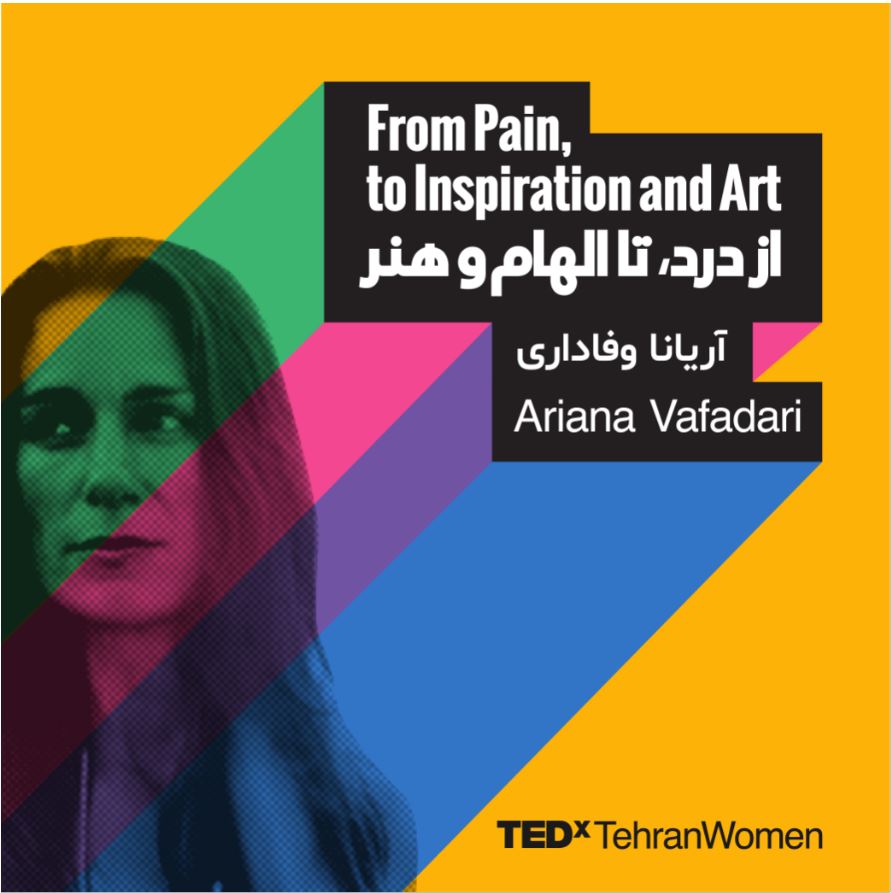 Ariana Vafadari is a mezzo-soprano opera singer, but she also composes and performs in different styles. She gives high importance to her mixed cultural roots. Her new album « Anahita,» released in June 2020, has been critically acclaimed.
After her graduation as a Civil Engineer, Ariana Vafadari studied at the Academy of Music in Paris (CNSMDP) and the Hanns Eisler Academy of Music in Berlin. Her concert work includes many recitals with great pianists from all over the world. She is also working as director assistant for Monteverdi's « Orfeo » (Opéra de Paris in 2016) or a musical creator with the stage director Julie Bérès.
« Franco-Iranian Ariana's initiative is exemplary. She has a magnificent classical voice, journeying back in time to her origins. Her concert transmitted a corresponding spiritual charge. » Télérama, Fez Festival.