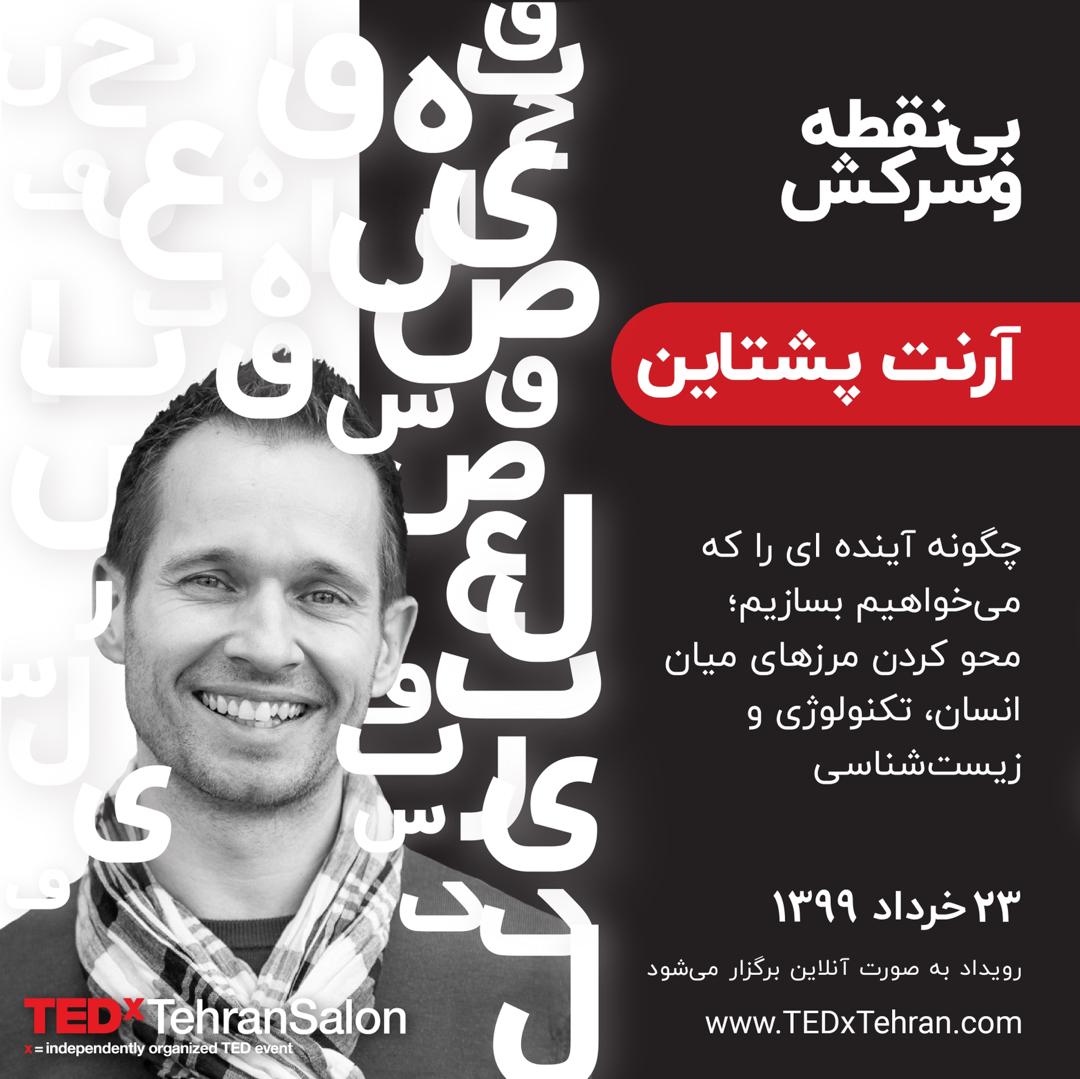 "Based in Berlin, Dr. Arndt Pechstein, is founder of the boutique consultancy phi360, chairman of the Biomimicry Academy, as well as agile coach and change consultant working with corporates and SMEs across all sectors. Arndt holds a PhD in neuroscience and has expert backgrounds in Biomimicry, Design Thinking, Agile, Exponential Organizations, and digital business models.
Arndt coaches and consults on change & transformation strategies to help organizations in their digital and agile transition and toward resilience & innovative business models. He combines technical and analytical knowledge with human behavior and creative approaches to create sustainable and scalable solutions in a complex, uncertain and exponential world.
Arndt is also an inspiring keynote speaker, advisory board member and political advisor. As a multi-award-winning entrepreneur his transformative work is applied across all sectors, ranging from automotive, banking, pharmaceutical, and energy to manufacturing, e-commerce, politics and education.
His Credo is: Don't just be successful, be significant!"". Arndt is a black belt in various martial arts, passionate breakdancer, climber, outdoor enthusiast, and inventor of the 8-day week."