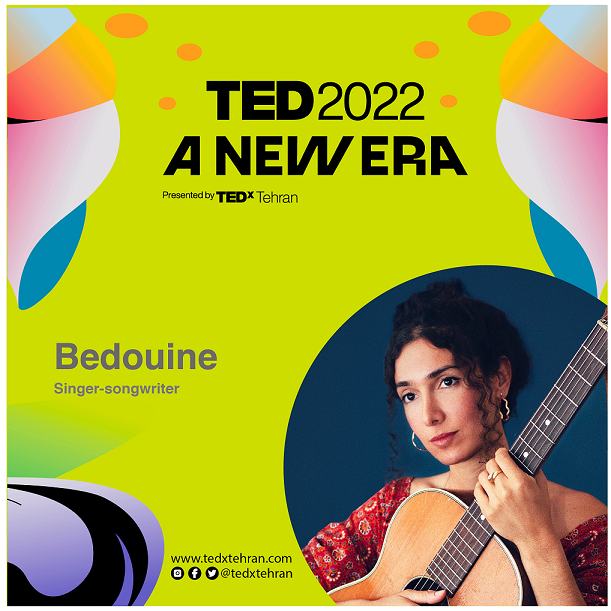 With striking vocals and guitar, Bedouine's folk songs fuse beautiful lyrics and sumptuous melodies.
Azniv Korkejian, who records as Bedouine, first unveiled her disarmingly direct songs in her 2017 eponymous debut album, dubbed "a modern folk masterpiece" by The Fader. With songs that fuse ancient mysticism with modern self-awareness, she was described by the New York Times as a "future legend."
Evoking comparisons to savant songwriters such as Nick Drake, Vashti Bunyan and Karen Dalton, Bedouine self-produced her latest collection, Waysides, during lockdown in 2020-2021. Giving new life to old tracks and demos, the music is intimate and approachable, warmly familiar yet strikingly new.