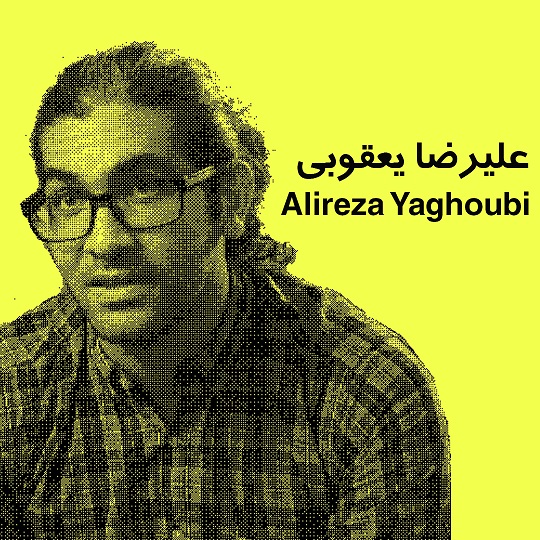 At the age of 21, Alireza Yaghoubi started his career as a materials scientist, developing applications for nanomaterials in green energy, high-performance ceramics and biomedical implants .
His scientific works have appeared on the front cover of leading journals such as those of Royal Society of Chemistry, as well as being featured in news articles in 15 countries by the likes of Science Daily and MedicalXpress.
Alireza is also an award-winning designer and co-founder of AirGo Design, a Singapore-based company developing ""The Future of Airline Seating"" according to ABC News, USA Today, Reuters and The Economist.