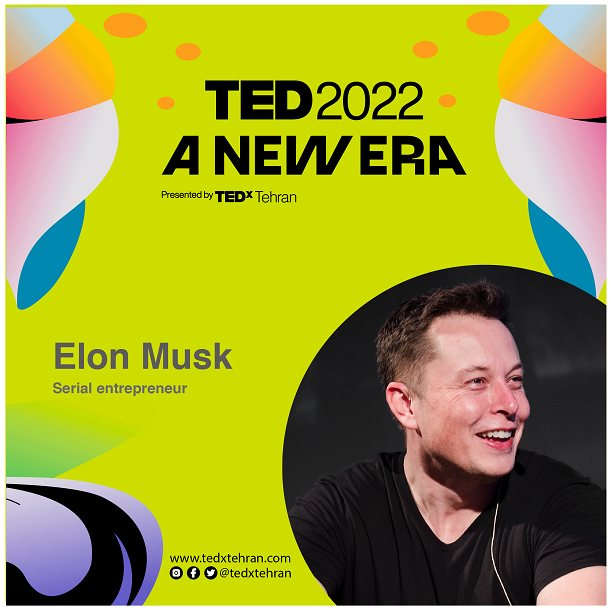 Elon Musk co-founded and leads Tesla, SpaceX, Neuralink and The Boring Company.
At Tesla, Elon Musk leads all product design, engineering and global manufacturing of the company's electric vehicles, battery products and solar energy products. At SpaceX, he oversees the development of rockets and spacecraft for missions to Earth orbit and ultimately to other planets. SpaceX is developing Starship — a fully reusable transportation system that will carry crew and cargo to the Moon, Mars and beyond — and Starlink, which will deliver high-speed broadband internet to places where access has been unreliable, expensive or completely unavailable. By pioneering reusable rockets, SpaceX is pursuing the long-term goal of making humans a multi-planet species by creating a self-sustaining city on Mars.
Musk is also the founder of Neuralink, which is developing brain-machine interfaces to connect the human brain to computers, and The Boring Company, which combines fast, affordable tunneling technology with an all-electric public transportation system to try and alleviate soul-crushing urban congestion. Previously, Musk co-founded PayPal, the world's leading internet payment system, and Zip2, one of the first internet maps and directions services.