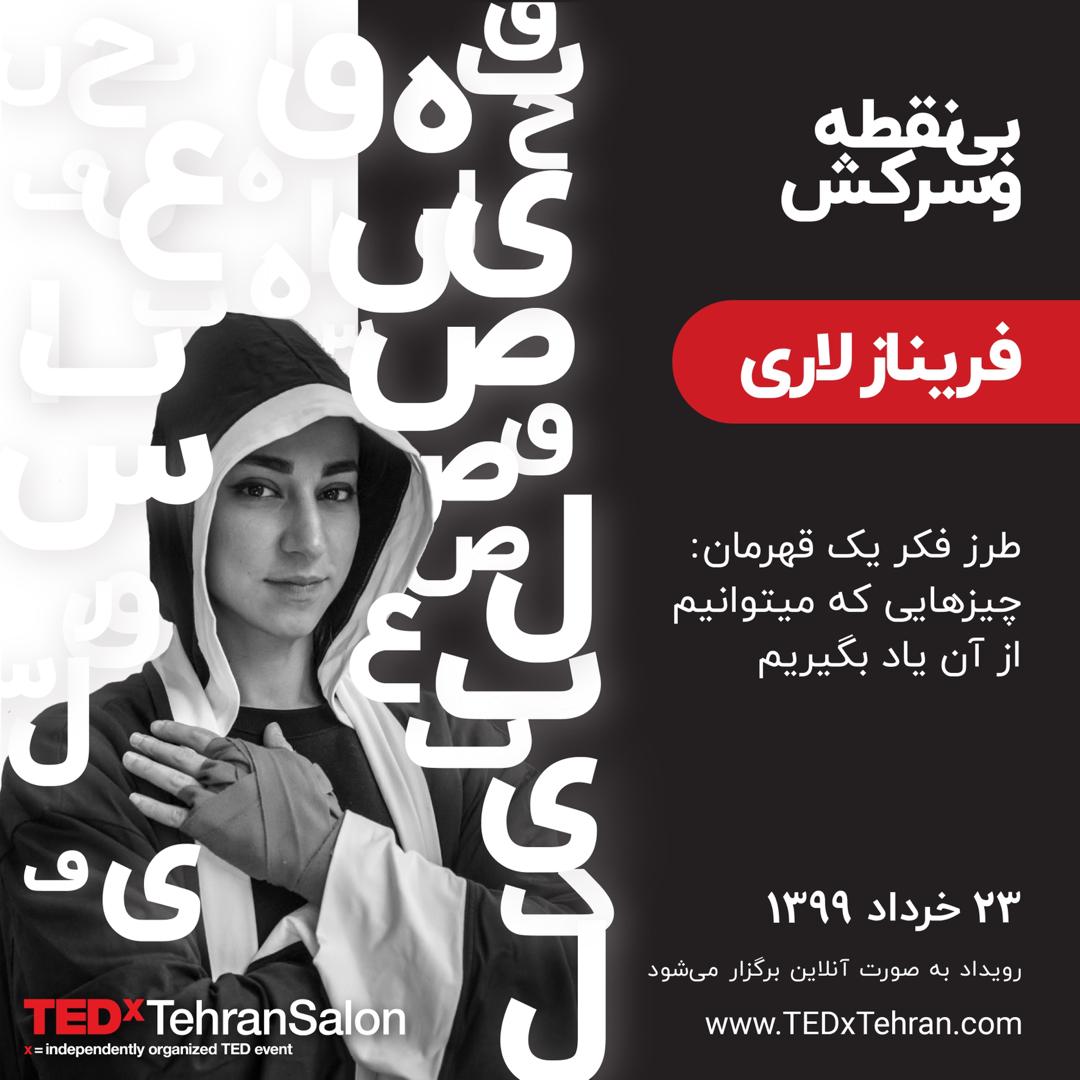 "Farinaz picked up kickboxing at the age of 18, while studying applied mathematics in university.
She began competing shortly after learning kickboxing. even though she was told she is too old to become a champion, in only a few years she managed to become the first Iranian and Canadian woman ever to win the WAKO world kickboxing championships (Brazil, 2013). She currently holds the national Canadian k-1 title upon many other titles.
Farinaz is a entrepreneur, model, public speaker and a community leader in Vancouver Canada, where is resides now.
She spends most of her time learning new and unique training methods to elevate the fitness level of District Warrior, a boutique studio located in downtown Vancouver, which she co-owns with her husband Ali Khanjari.
She teaches MuayThai classes, fitness classes and trains her private clients full time at District Warrior. "