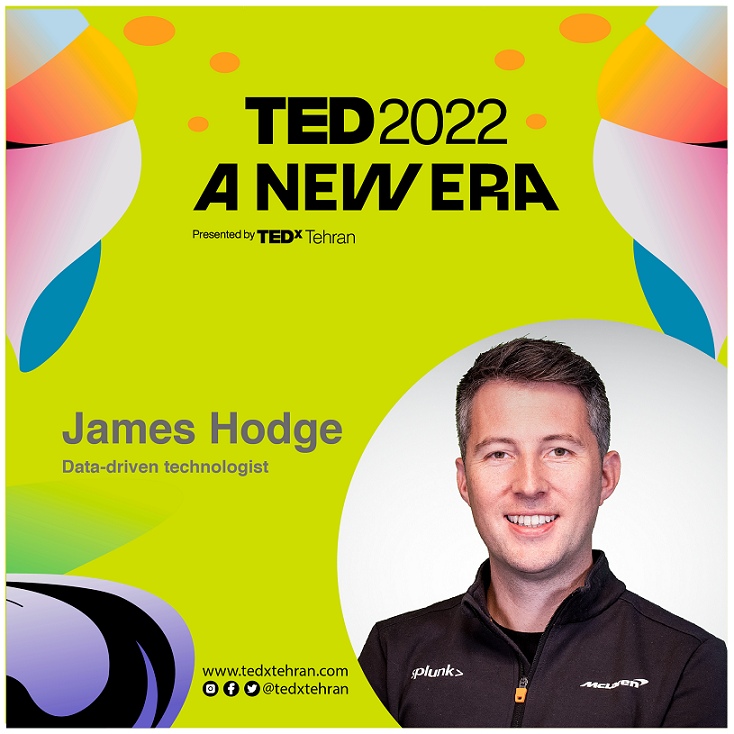 At Splunk, James Hodge builds elegant navigation tools to help make big data accessible and useful.
James Hodge is a leading data strategist who is the chief strategy advisor at Splunk, a software company focused on helping organizations use data more effectively. Fascinated by the possibilities inherent in data and technology, he believes that when technological tools are intuitive to use, innovation will follow.
Hodge is also passionate about data ethics and runs an internal group at Splunk dedicated to supporting efforts in this space. He's also a startup advisor, helping founders use data to remain competitive.