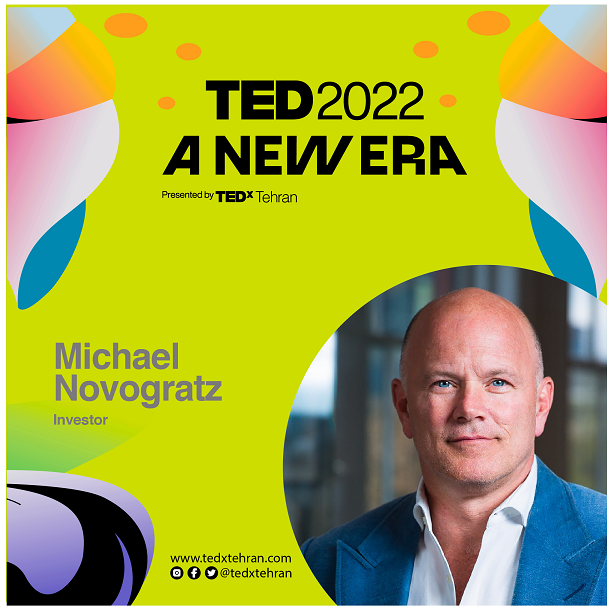 Michael Novogratz is building a bridge between the worlds of crypto and institutional investing.
Michael Novogratz is the founder and CEO of Galaxy Digital, a financial services firm dedicated to the digital asset, cryptocurrency and blockchain technology industry. He was formerly a partner and the president of Fortress Investment Group; before that, he spent 11 years at Goldman Sachs, where he was elected partner in 1998.
A former US Army helicopter pilot, Novogratz serves as chairman of The Bail Project and is a founding partner of REFORM Alliance. He is a leadership council member at Harvard Kennedy School's Center for Public Leadership and sits on the boards of Hudson River Park Friends, Jazz Foundation of America, NYU Langone Medical Center, Princeton Varsity Club and USA Wrestling.