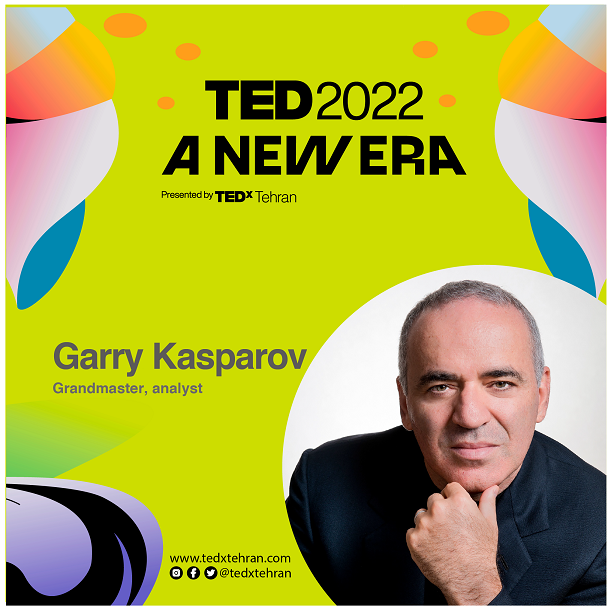 Garry Kasparov is esteemed by many as the greatest chess player of all time. Now he's engaged in a game with far higher stakes: the preservation of freedom and democracy.
Garry Kasparov became the youngest world champion ever at the age of 22 in 1985 and spent 20 years as the world's top-rated player. His legendary matches against the IBM supercomputer Deep Blue in 1996 and 1997 made him a central figure in artificial intelligence and the evolution of the human-machine relationship. He retired from professional chess in 2005 to help lead the Russian pro-democracy opposition against the rising dictatorship of Vladimir Putin.
In 2012, Kasparov was named chairman of the New York-based Human Rights Foundation, which promotes individual liberty worldwide and organizes the annual Oslo Freedom Forum. Facing arrest during Putin's crackdown, Kasparov moved from Moscow to New York City in 2013. He later founded the Renew Democracy Initiative, dedicated to promoting the principles of the free world through education and advocacy. His book Winter Is Coming: Why Vladimir Putin and the Enemies of the Free World Must Be Stopped details the rise of Putin's Russia as well as Kasparov's persecution and self-exile. His latest book on AI and the human-machine relationship is Deep Thinking: Where Machine Intelligence Ends and Human Creativity Begins, which details his legendary matches against Deep Blue and shares his optimistic insights into our human-plus-machine future.